Beginning August 1st, 2022!
When you register for our RapidBac™ Vet bonus system, you'll collect 2% of each order as a bonus. Every bonus is valid for one (1) year.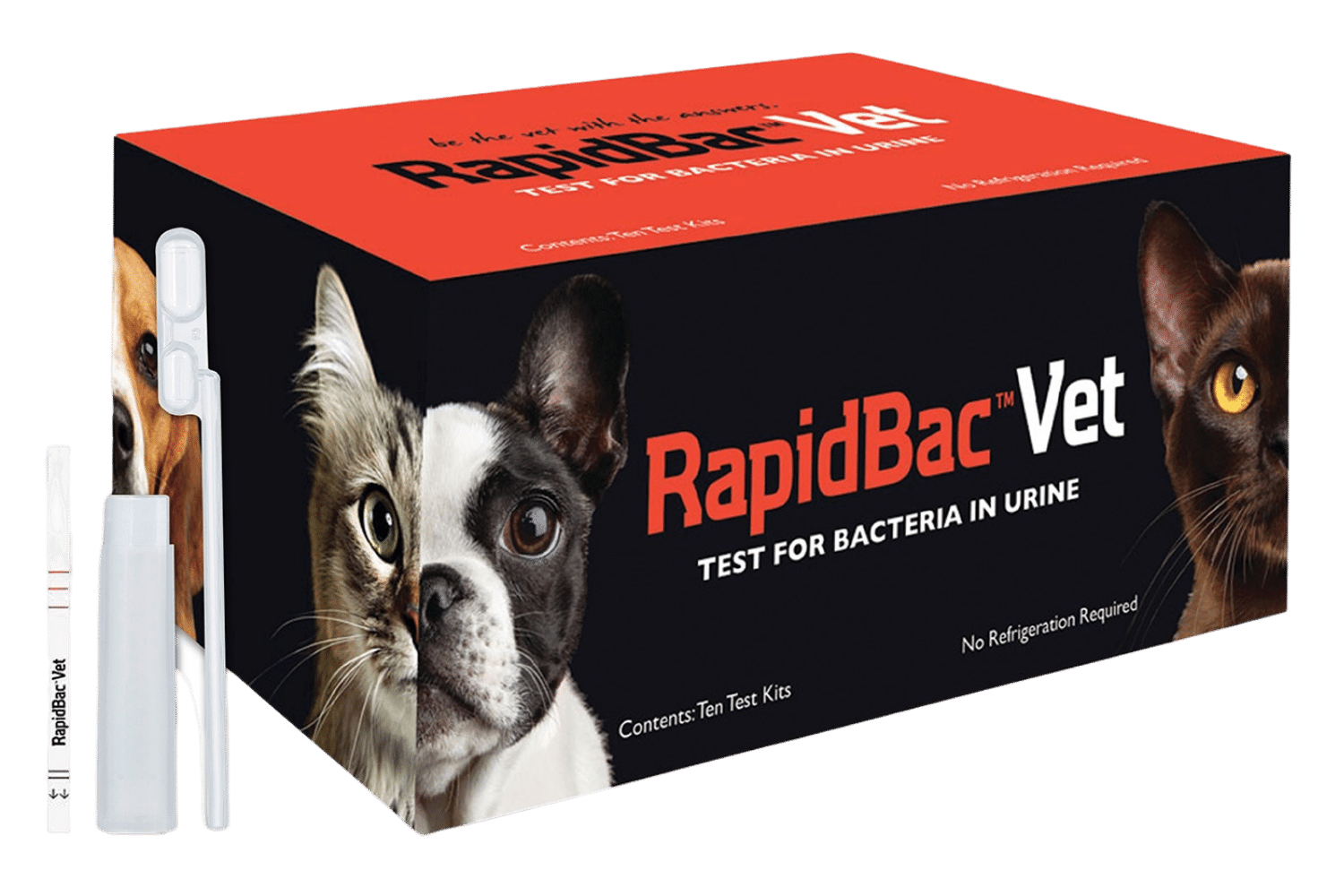 90 Bonus Coins = 1 Box of RapidBac™ Vet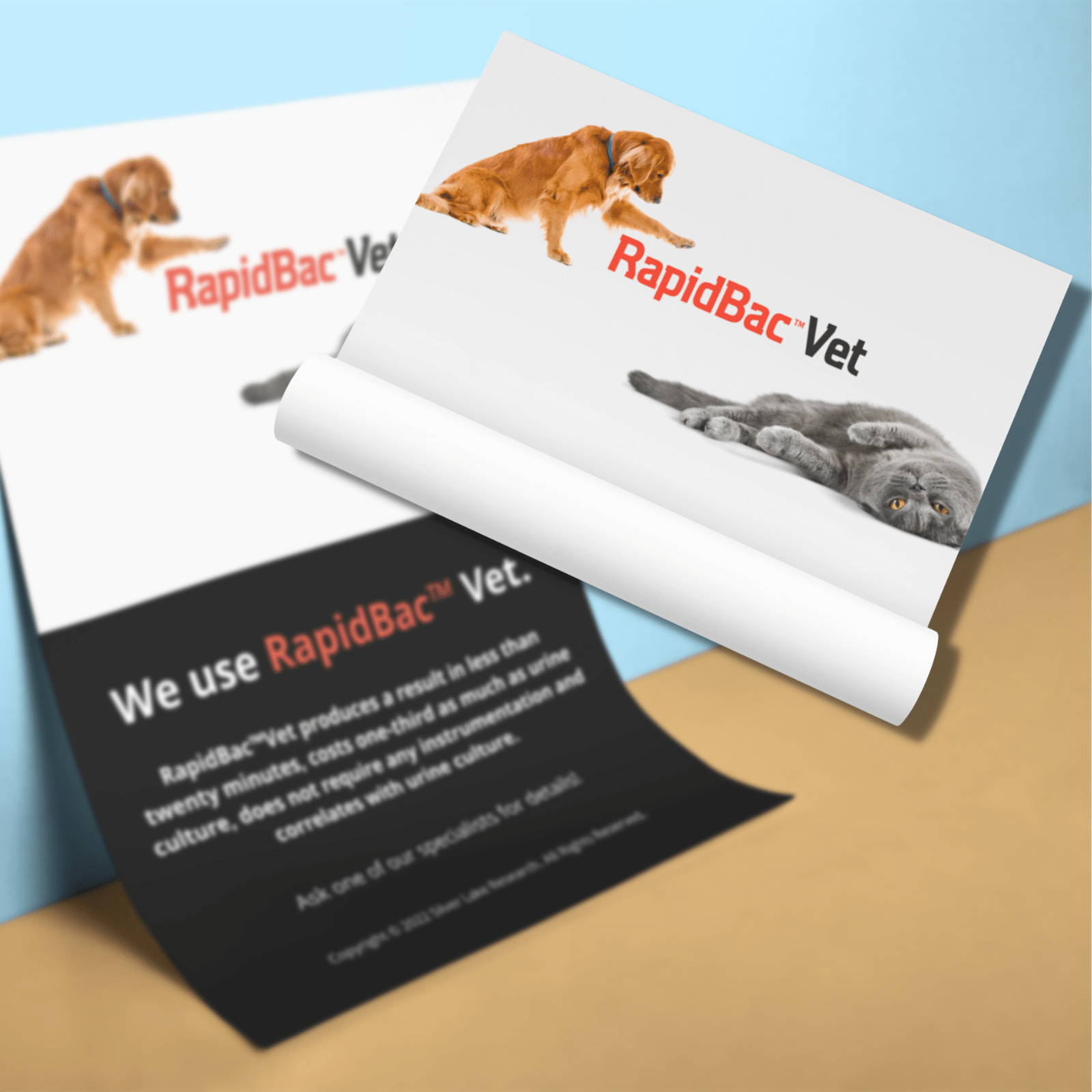 50 bonus coins gets you a roll-up banner with RapidBac™ Vet advertising that is specifically designed to attract pet owner attention.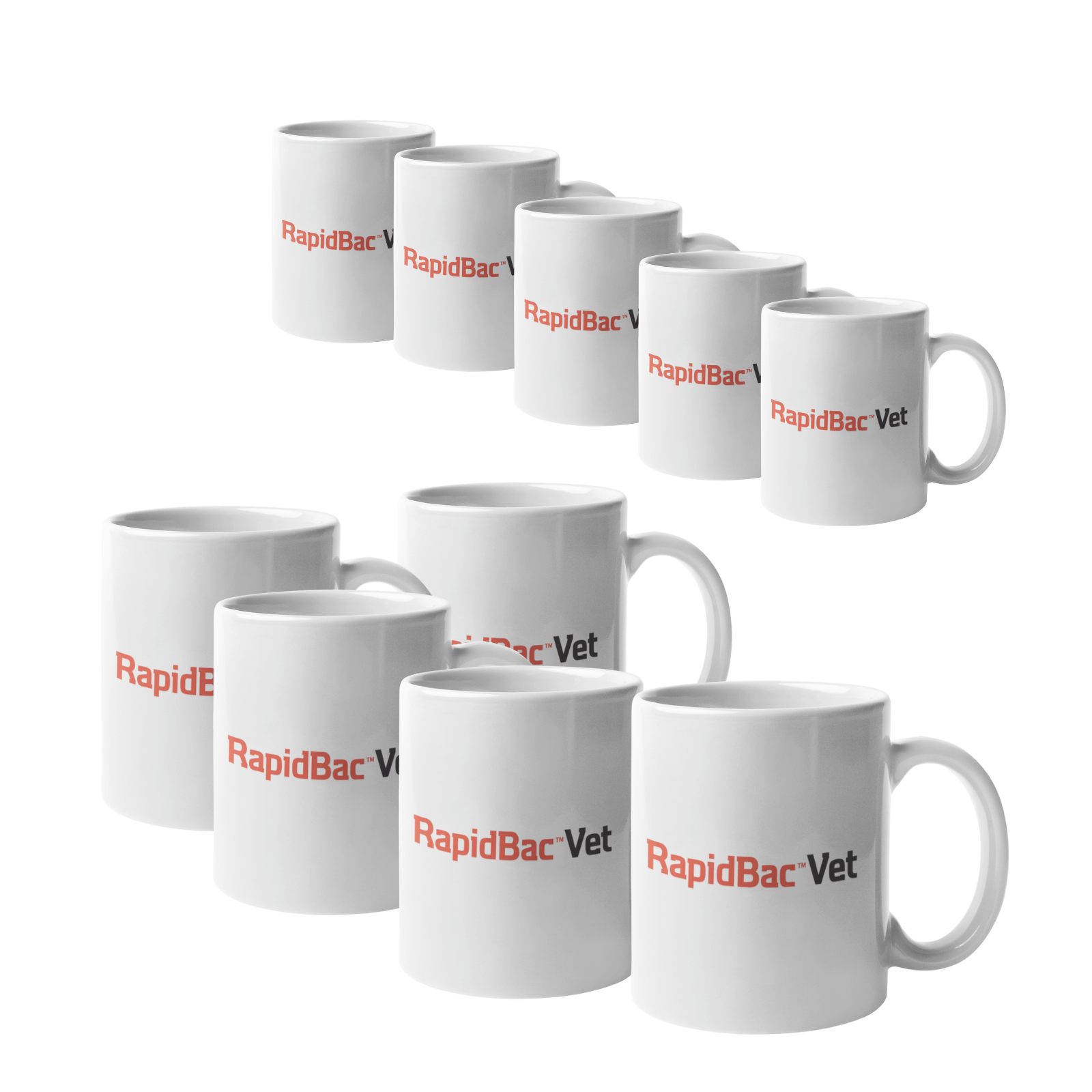 If you earn 150 coins, we'll send you 10 branded coffee mugs!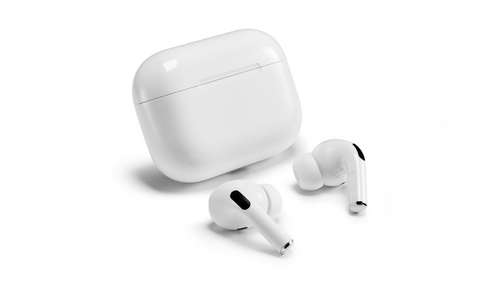 300 Bonus Coins
Apple Airpods Pro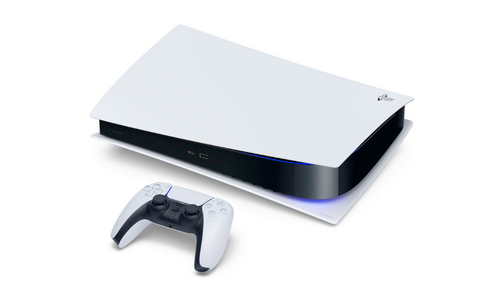 750 Bonus Coins
Playstation PS5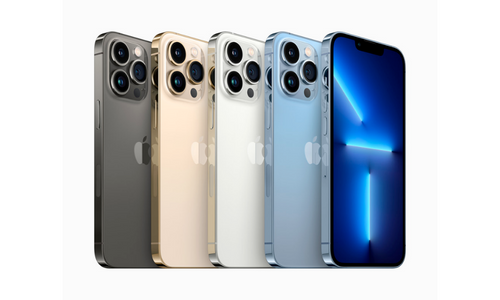 1000 Bonus Coins
Apple iPhone 13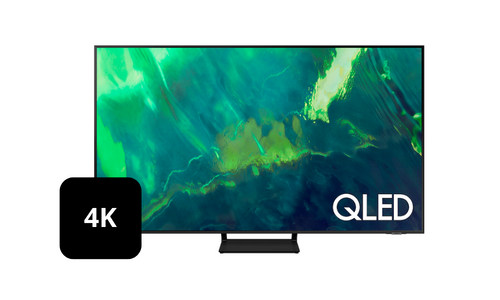 1500 Bonus Coins
Samsung 75″ QLED 4K TV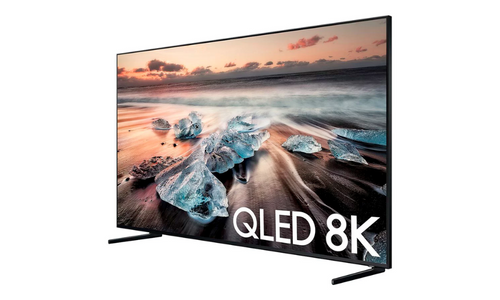 4000 Bonus Coins
Samsung 75″ QLED 8K TV

Win A New Mercedes 2022 C-Class Sedan!
Spend 75,000 coins and we'll order a brand-new Mercedes 2022 C-Class sedan for personal or business use!
How To Join The Program
First, you will need to register yourself as a customer. Then, you will be able to enter your purchases with RapidBac™ Vet; once paid in full, your bonus coins will be awarded.
Bonuses will be inactive for 1 month from approval date. Once active, you may continue to collect more bonuses or spend your coins as you wish!
Choose what you want, provide your shipping information, and we will ship your prize as requested! (Please note the bonuses cannot be returned, and coins spent will not be restored if you send your product back to us.)